Jockey Being Family® Ambassadors
Our ambassadors bring awareness and help raise funds for the Jockey Being Family Foundation.
Strength, hope & the gift of family
Our ambassadors and everyday heroes share how adoption has changed their lives.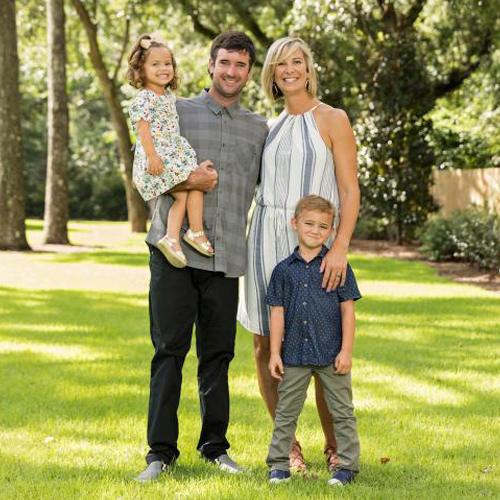 Bubba Watson
We're thrilled to welcome our newest Jockey Being Family ambassador to the family: Professional golfer Bubba Watson!
Bubba and his wife Angie are adoptive parents to their two young children, Caleb and Dakota, so their partnership with Jockey Being Family represents a cause near and dear to their hearts.
A 11-time PGA TOUR® winner known for his fun-loving personality, Bubba is excited to use his platform to help drive awareness for the need for post-adoption support services.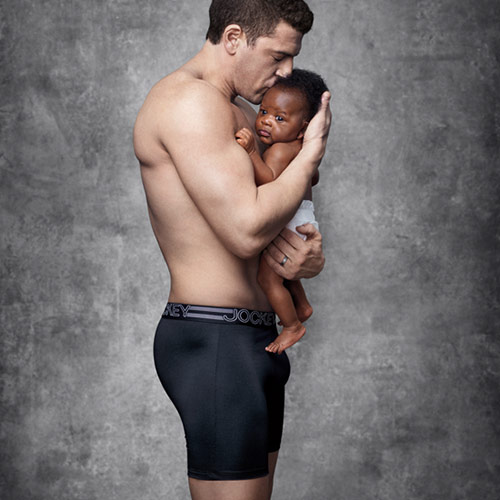 Michael Cottone
When life didn't go as planned, Michael and his wife decided to look into adoption. Now they are the proud parents of Vincent.
"I wanted to be a father to teach the life lessons I've learned… and to guide him on the right path."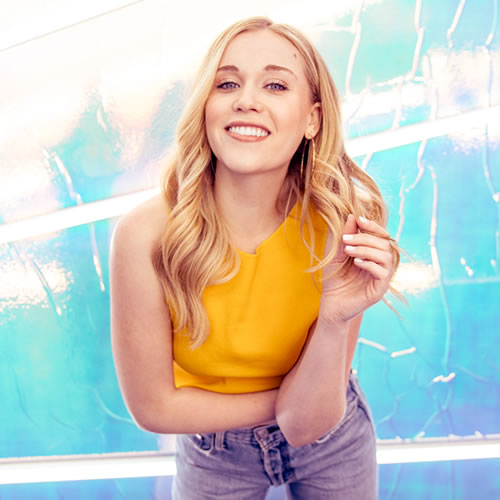 Nora Collins
We are excited to announce our newest Jockey Being Family ambassador, country music artist Nora Collins.
A Midwest native who grew up with a hard-working mentality and unwavering support from her family, she is now on the journey to achieving her dreams. She believes that every child deserves a forever family and is looking forward to supporting Jockey Being Family in their mission.