When you buy a Jockey Being Family® bear or blanket on Jockey.com or at a Jockey outlet store, Jockey will donate a portion of the purchase price* to help support post-adoption services. Free shipping applies to all JBF items purchased online.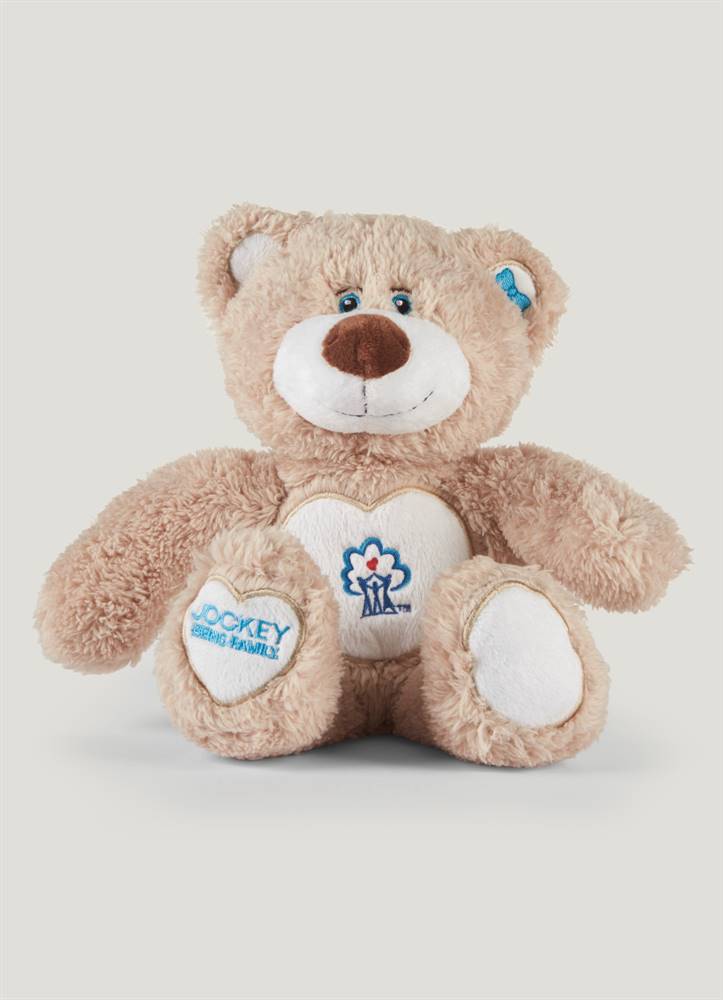 Jockey Being Family® Bear
$10.00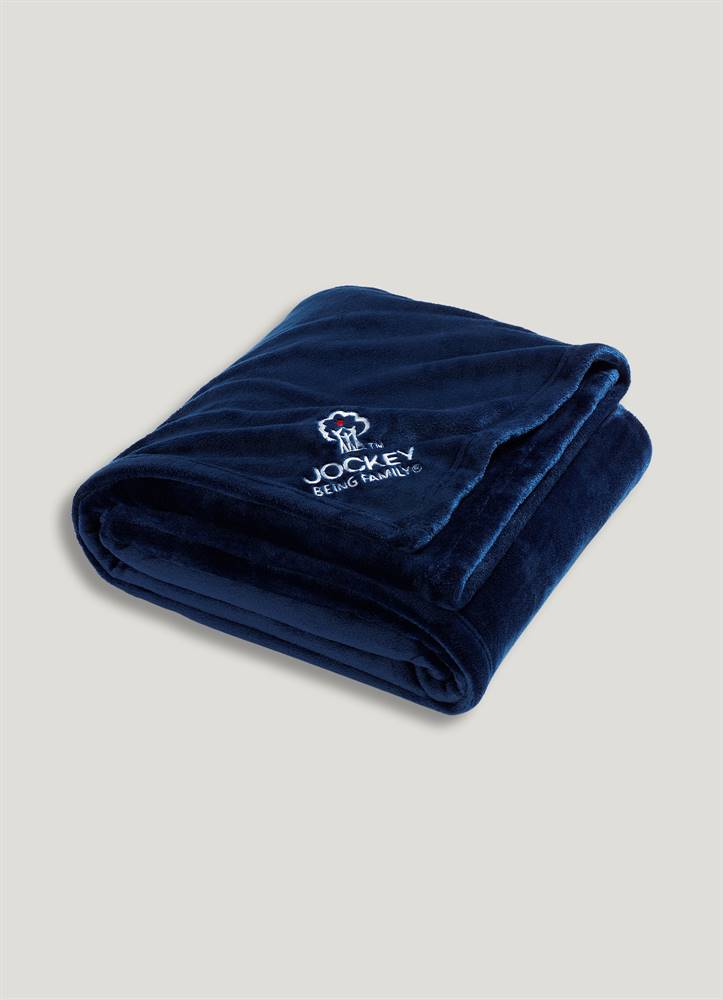 Jockey Being Family® Blanket
$25.00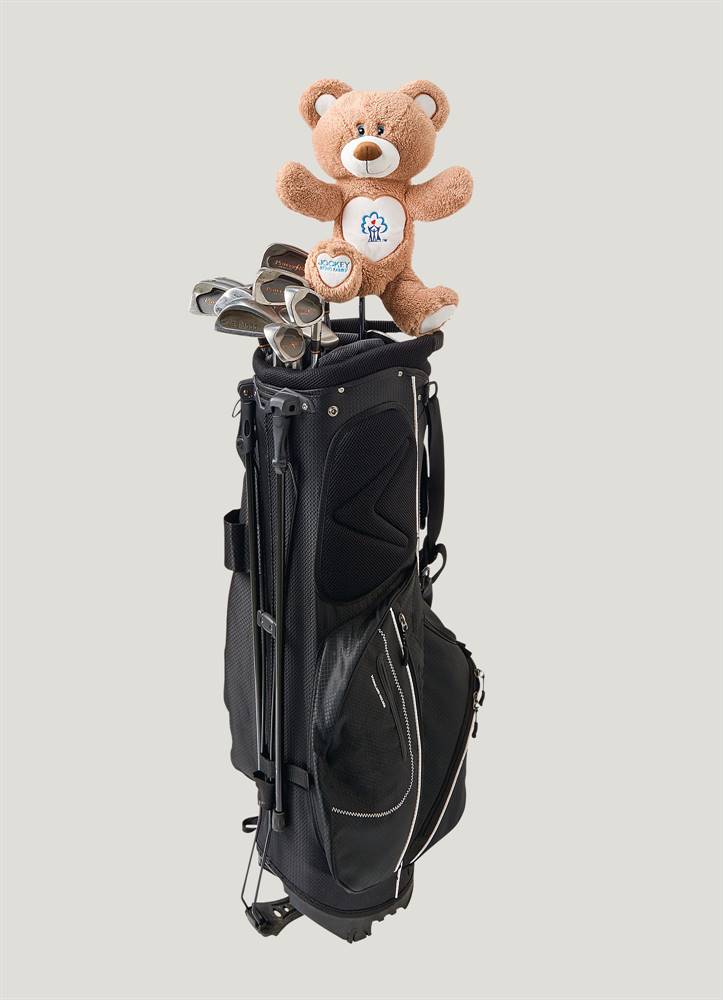 Jockey Being Family® Golf Headcover
$29.99
* Jockey will donate $5 of each bear purchase, $15 of each blanket purchase and $20 of each headcover purchase to Jockey Being Family Foundation, Ltd. Your purchase is not tax deductible. Free standard shipping valid in the 50 United States and the District of Columbia only.